Dear friends,
hope y'all had a nice easter weekend.
Last week I showed you the first personality from the

movie "

Inside out". It was the anger.
Today I'd like to show you the next personality. It's called sadness.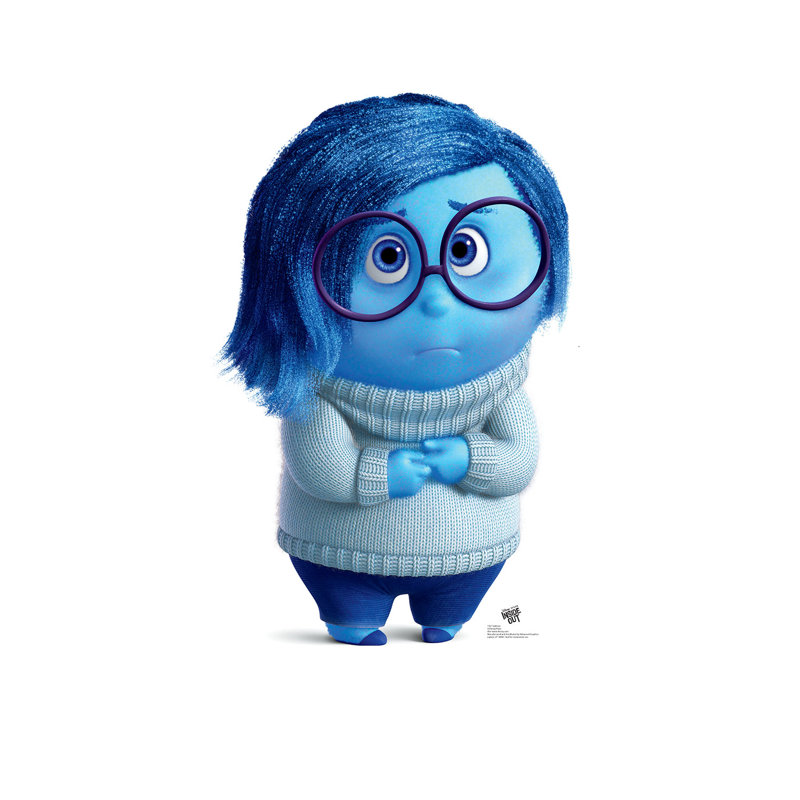 Here's my version of this emotion.
I'm looking forward to see ya next week.